Experience a physical, emotional and spiritual re-boot at one of our Soul Fitness Events!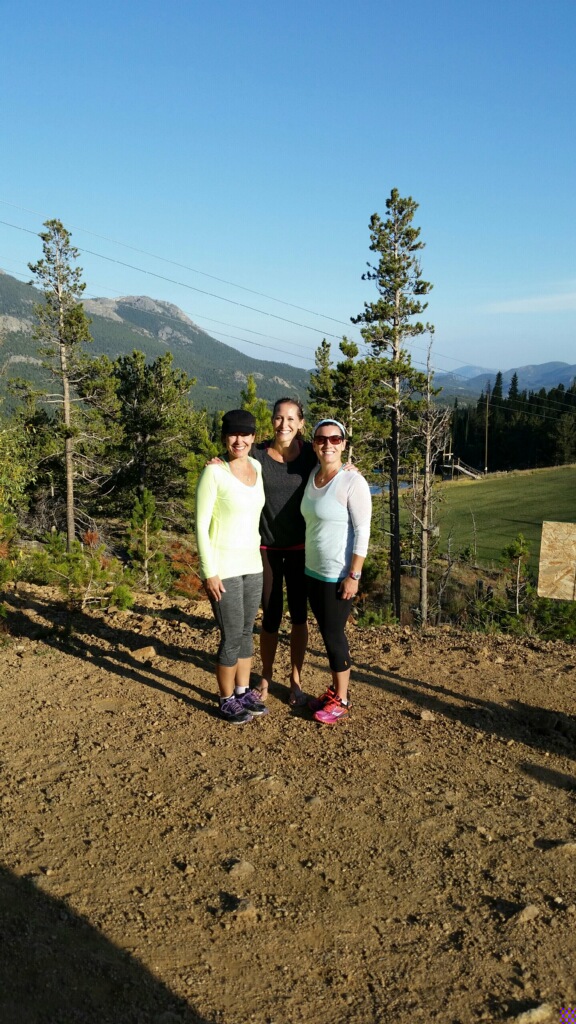 Soul Care Retreats:
Need a weekend of wellness and restoration? A Faith & Fitness Retreat is your solution. These weekend events combine Soul Fitness's faith-based workouts with nutrition seminars and biblical instruction to enrich and empower you beyond measure.
One-day Intensive Retreats:
A day event for Women's Ministry groups focused on important self-reflection, studying God's word, Soul Fitness 75 and Holy Yoga classes, whole foods nutrition and natural living. These retreats take place in a church or community setting with the intention to help women connect deeper to a group that can minister to them year-round.
Soul Fitness Classes or Series:
On-going classes at Mountainview Christian Church or Park Meadows CorePower Yoga studios. Classes are listed in our Upcoming Events and class formats include:
FREE Backcountry Hikes - want to meet some cool, Colorado women who love to play outdoors? Come for some Soul Fitness fellowship.
Life Coaching, Detox and Cleanse, Nutrition & Personal Training:
Be the best YOU can be! Let us help you reach your wellness & fitness goals. Contact AMBER to get started
Health & Wellness Workshops:
Need a little pampering and a "Spa" evening experience with yoga and essential oils? Want to learn how to brew your own Kombucha, keep the flu bug away, overhaul your diet, or boost your overall health with natural remedies? Personalize your wellness workshop by selecting a workout format and health topic to suit your needs.
Birthday Parties or Private Small Group Workouts:
Looking for the perfect gift to give your best friend for her 40th birthday? Looking for a special MOPS leadership training activity? Want an epic Girls Night Out?? Customize a small group workout you won't forget.